During Amazing Safari Tours!
Wildlife Tour Packages India
Book my Safari – Tour Operator, India
Book My Safari is the top choice for wildlife tourism in India and is honoured to have been named India's Most Preferred Travel and Tourism Brand in the wildlife category. Our focus is on providing top-notch wildlife safaris and expeditions, making us a go-to destination for nature enthusiasts.
Led by experts in zoology and wildlife photography, Book My Safari offers a variety of handcrafted wildlife tours to over 30 destinations for both Indian and international travellers. Experience the thrill of a tiger safari in India or a Great Migration Safari in Africa with us. Our signature tours, such as the Tiger Marathon, Snow Leopard Expedition, Black Panther Expedition, and Masai Mara Tour, are sure to leave a lasting impression
Book My Safari is India's most preferred Wildlife Tourism operator awarded as Traveller's choice by TripAdvisor for the past 3 years. In the wildlife community, we are a one-stop solution for everything in wildlife Tourism. Let it be Big Cat Safari packages(Tiger, Lion & Leopard safaris), Birding Tours, or Wildlife Expeditions we cater to all your needs, with our in-house team of domain experts in the respective field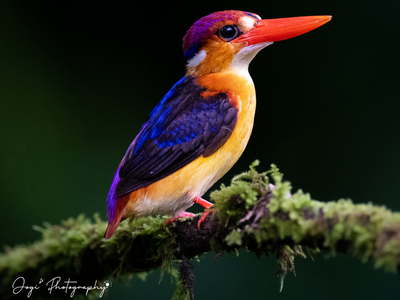 Birding Tours
Book My Safari hosts Bird Watching & Bird Photography tours across India, covering the Western Ghats to the Himalayas & Dessert to Grassland.

Our Birding experts are always up to date with the seasons, sightings & migration patterns of birds to ensure the best sightings for you.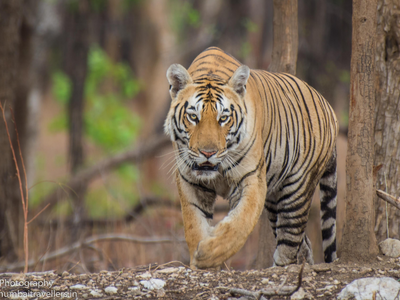 Big Cat Safaris
Book My Safari has become synchronous with Tiger safaris in India. We cater to 50+ destinations in India for Tiger, Lion & Cheetah Safari.

Our wildlife experts are well connected with the ground staff at major tiger reserves to provide you with the best sightings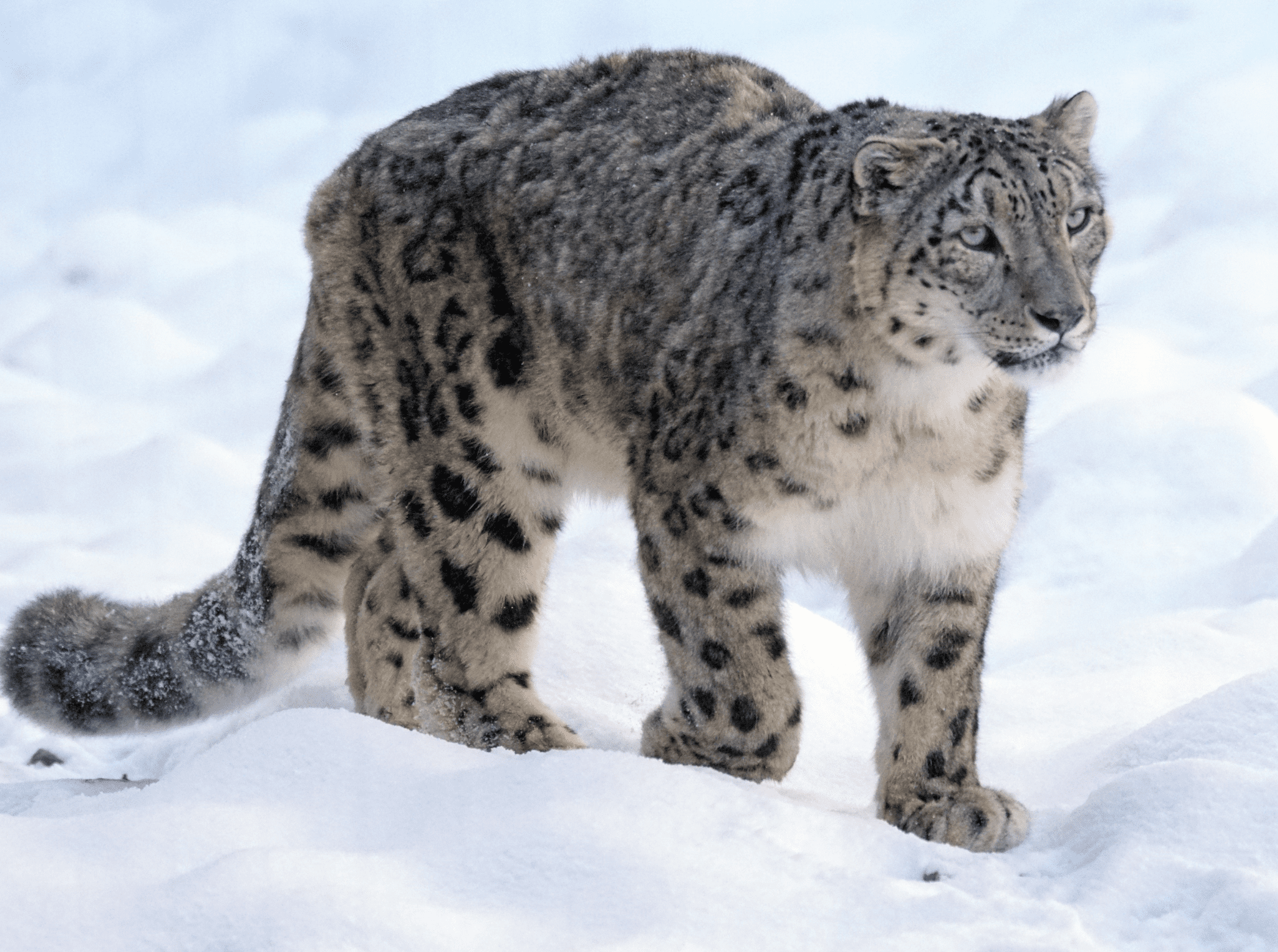 Wildlife Expeditions
Book My Safari conducts dedicated wildlife photography & expedition tours in different parts of the world targeting some of the most exclusive species.

Our Expedition experts & guides are well versed in the habitat of such animals which is crucial for the best sighting & photography opportunities.
Where Your Heart Meets Wilderness
At Book My Safari, we offer a unique blend of industry experience, wildlife knowledge, and local resources, making us the top choice for nature and wildlife enthusiasts. Our passionate and knowledgeable team is dedicated to providing exceptional customer service, ensuring that each and every customer has a seamless and memorable experience.
We believe in transparency and trust, and our responsible wildlife tourism policy reflects our commitment to the environment and the well-being of nature and wildlife. Whether you are an experienced wildlife or a first-time explorer, we are confident that you will appreciate our expertise, reliability, and charming approach towards wildlife. Join us and experience the beauty of the outdoors with Book My Safari.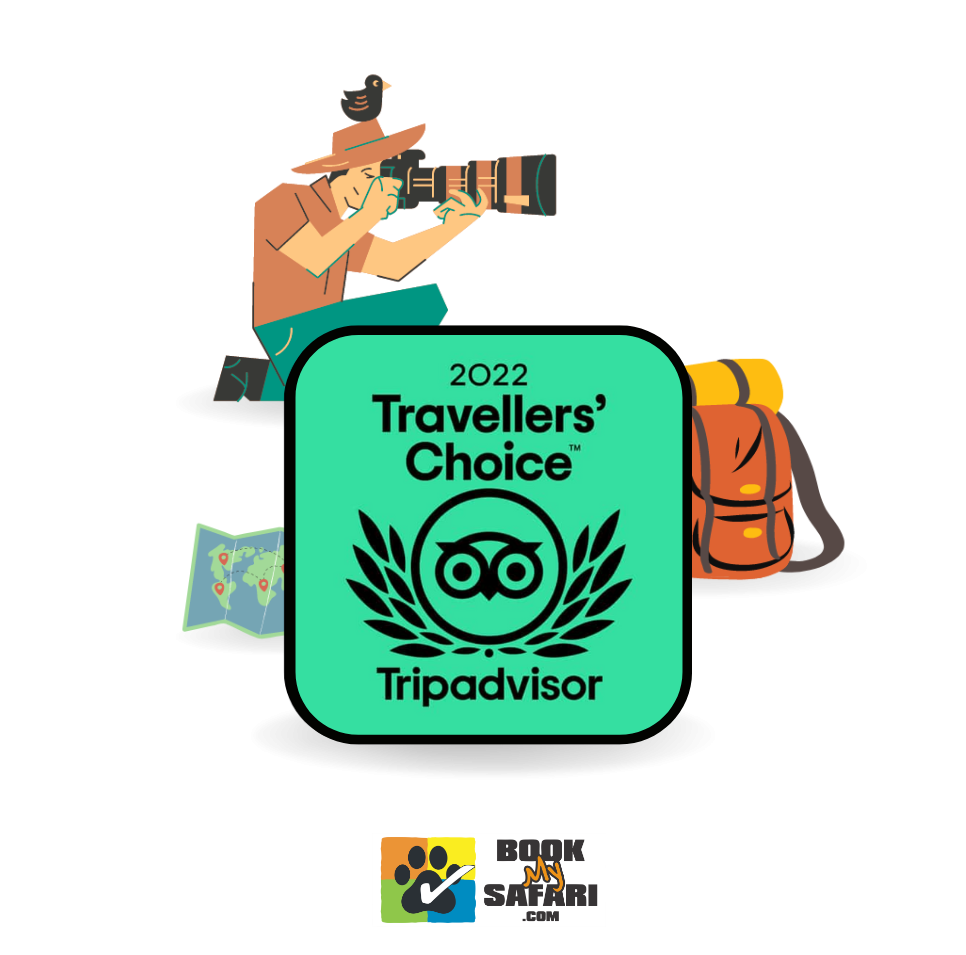 Book My Safari hosts big cat safari packages, wildlife expeditions, birding tours across 100+ destinations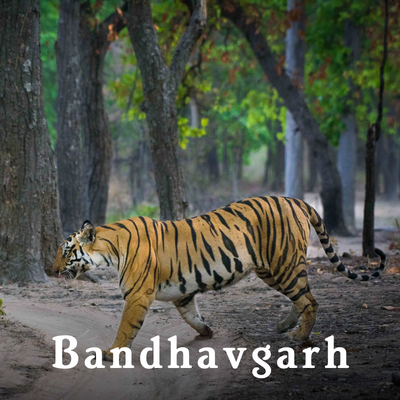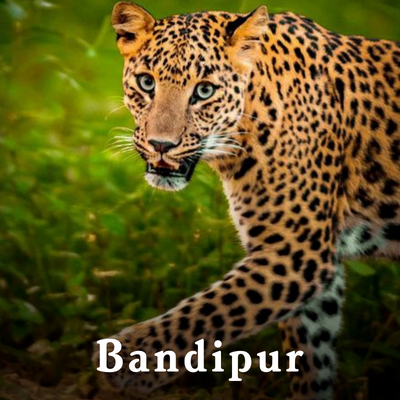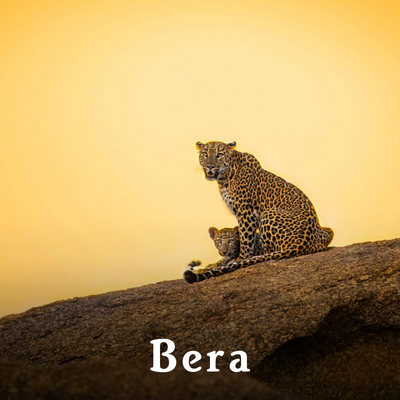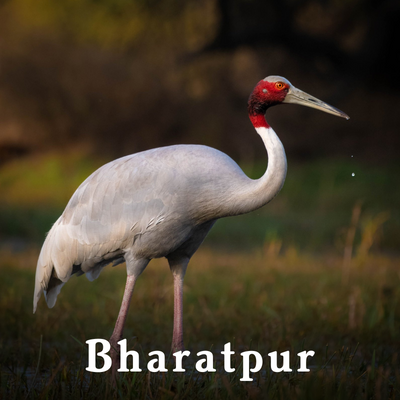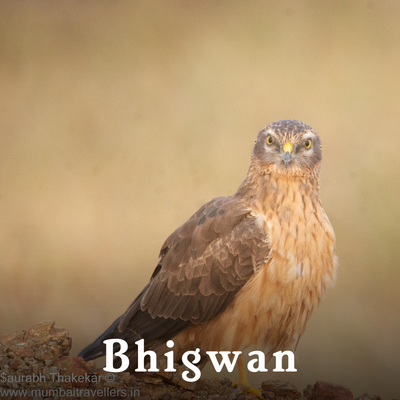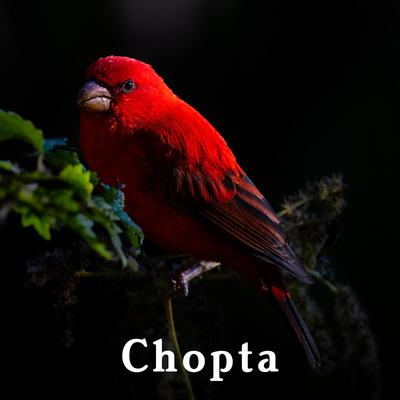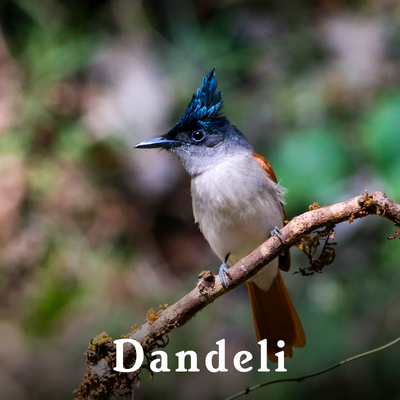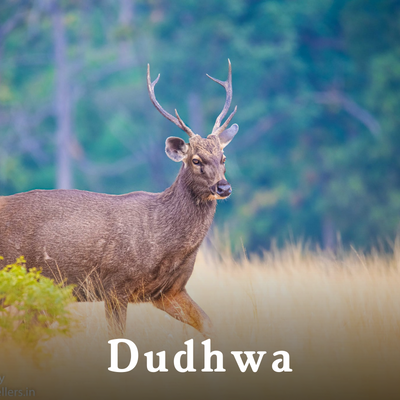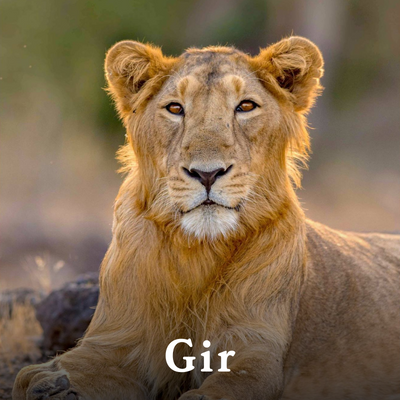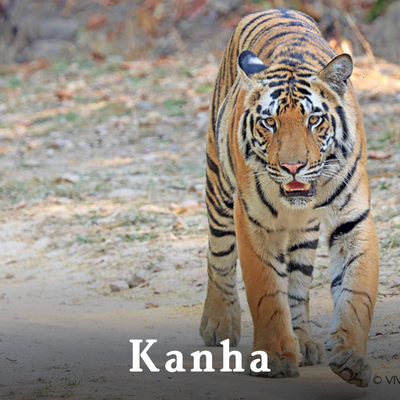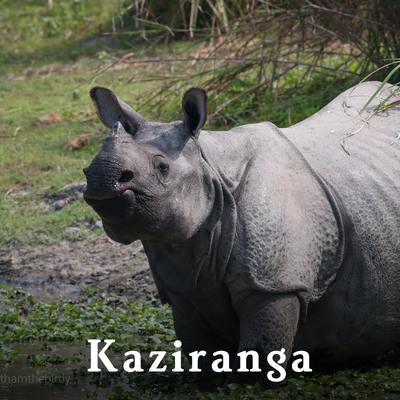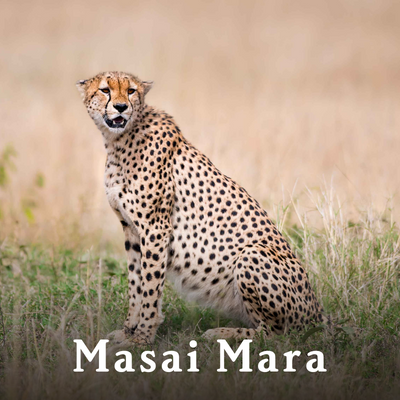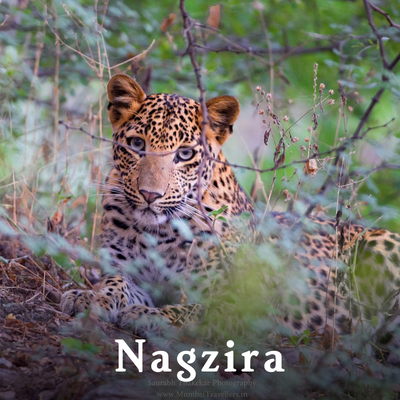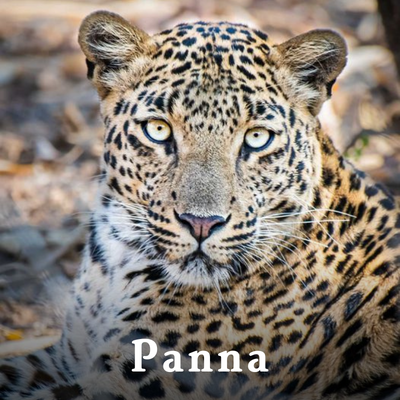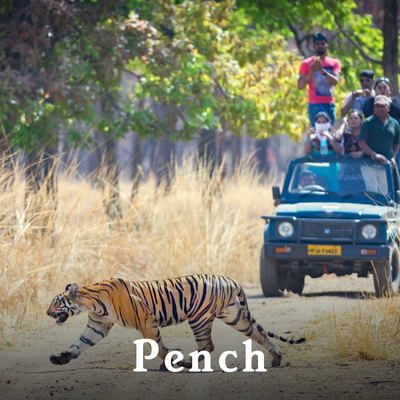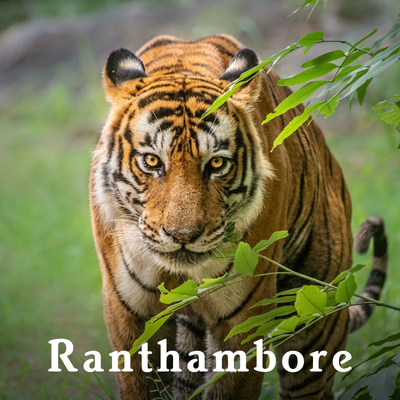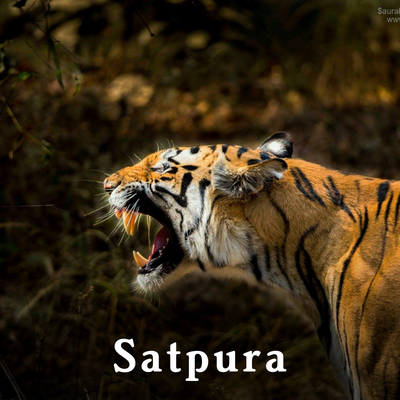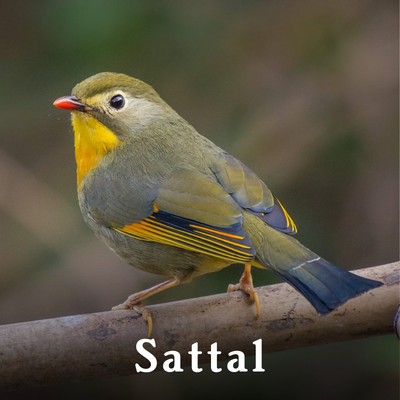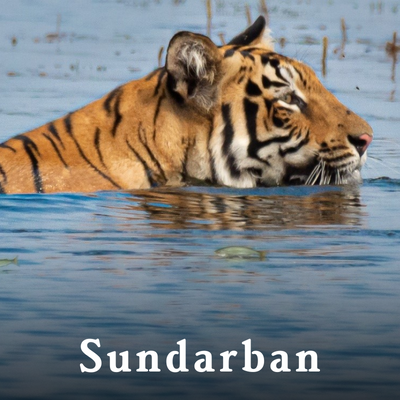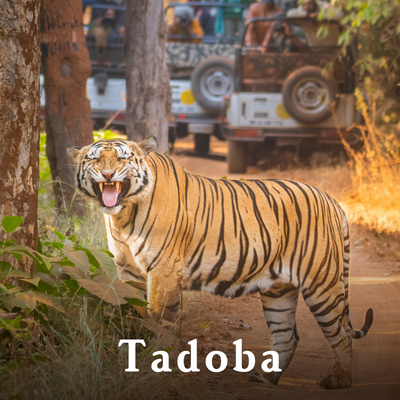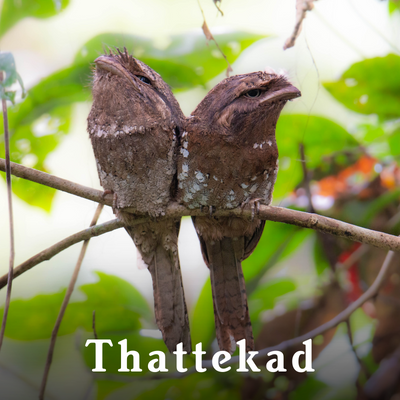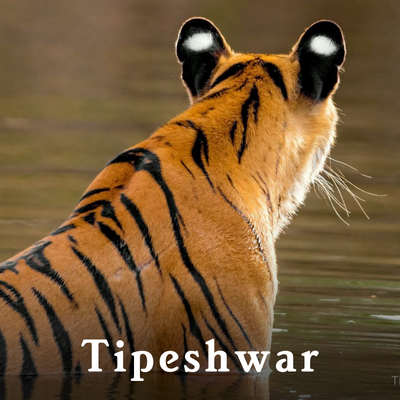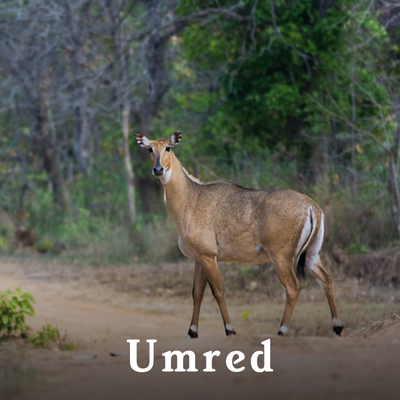 India is one of the most preferred destinations for Wildlife Tours & Tiger Safaris. It is home to several wildlife sanctuaries & national parks
We have domain expertise of 15+ years in creating memories for our travelers. Our Team has dedicated Wildlife Experts who have worked in different areas of Nature for 12+ years.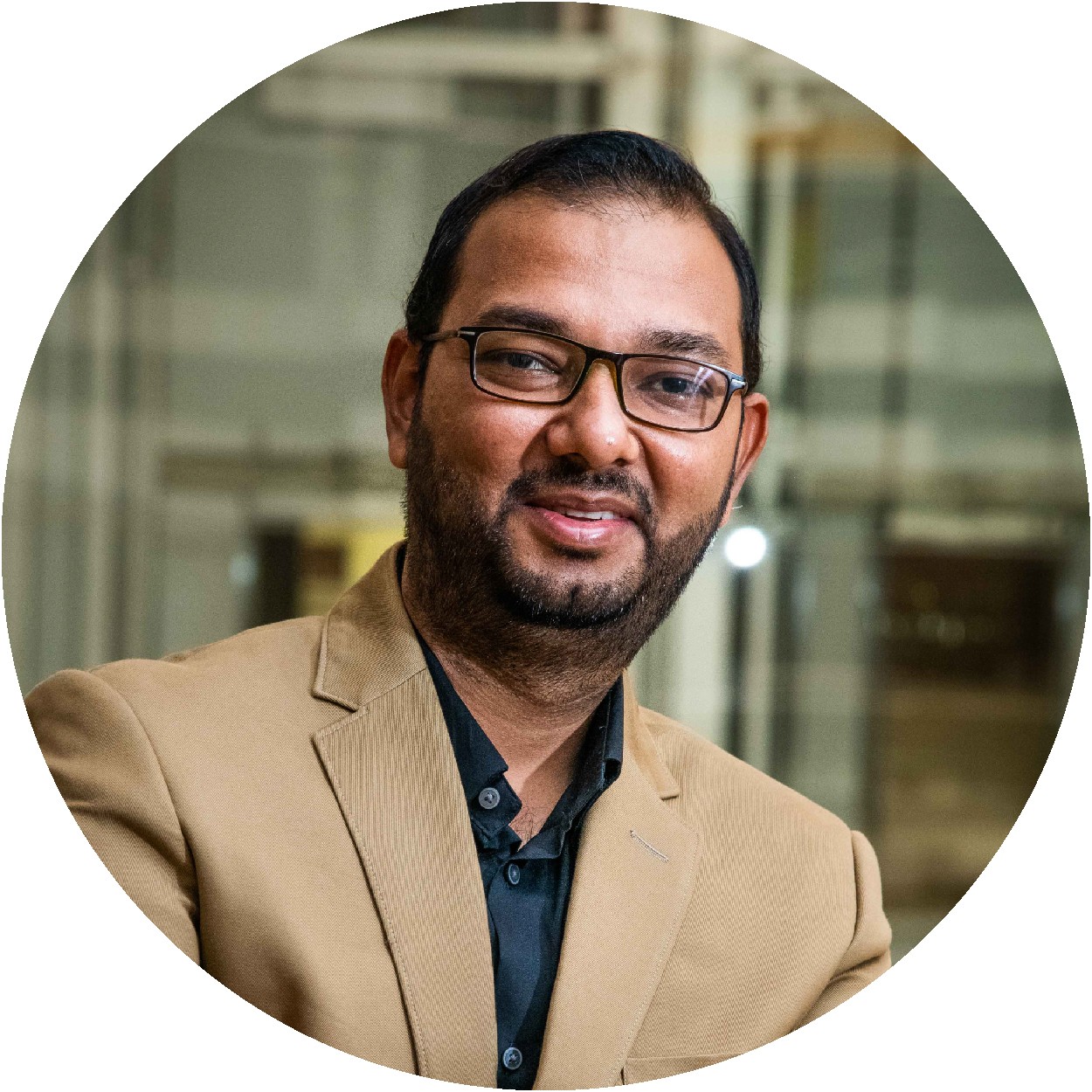 Mr. Saurabh Thakekar
Co-Founder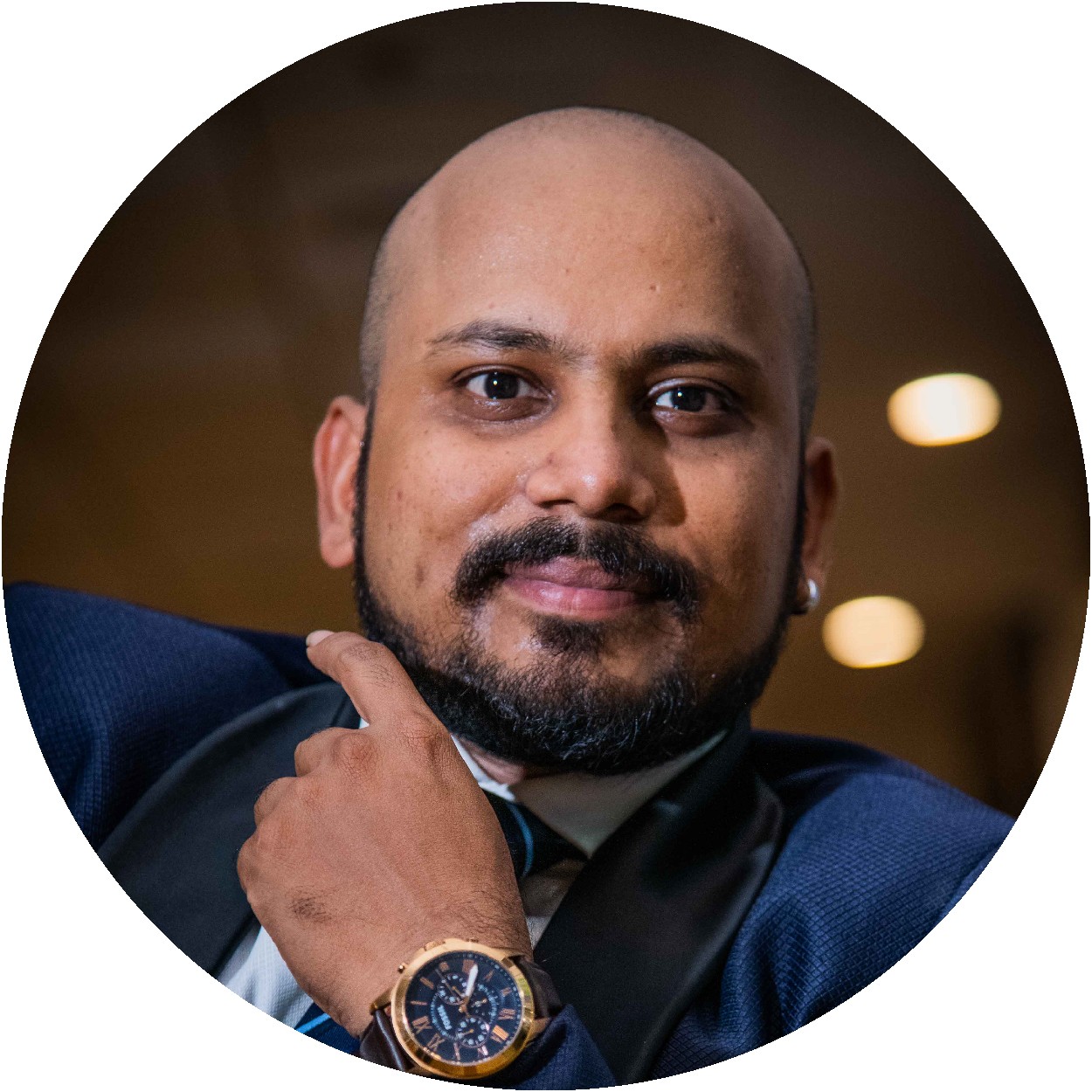 Mr. Jogi Prajapati
Co-Founder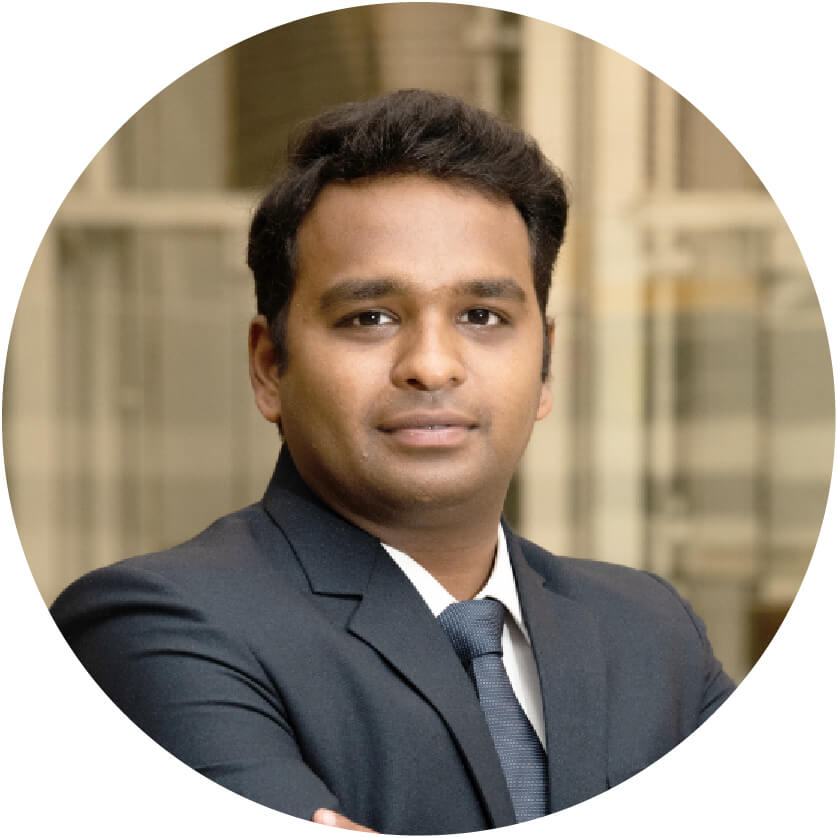 Mr. Kedar Kalamkar
Co-Founder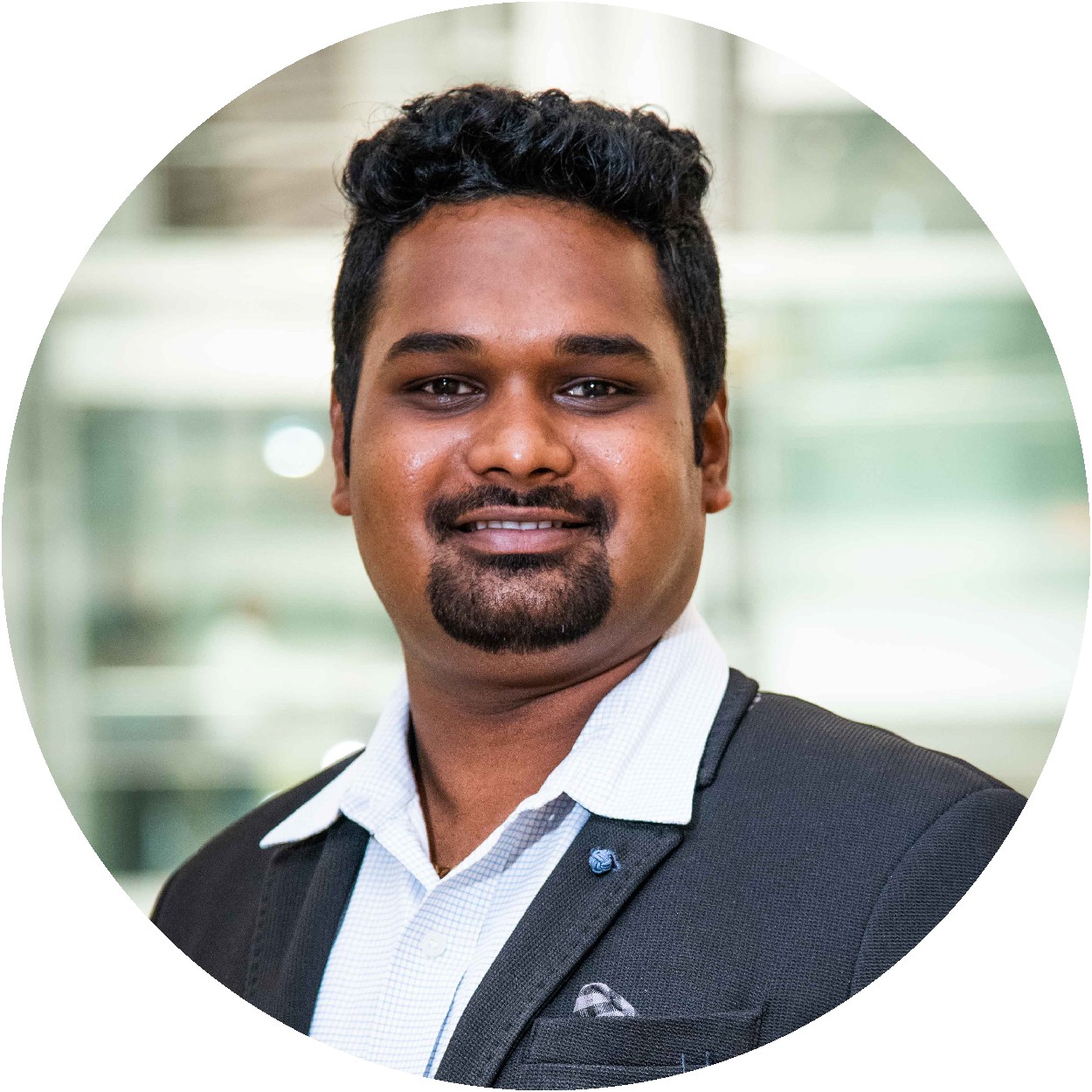 Prathamesh Desai

Sr. Travel Consultant and Africa Expert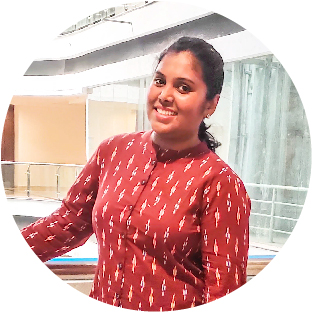 Kalpana Kadam

Sr.Travel Consultant and Experience curator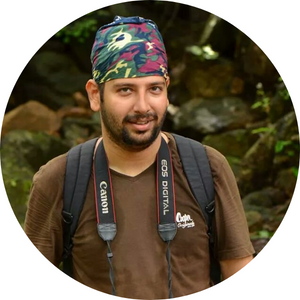 Mayuresh Kulkarni

Community Manager & Travel Consultant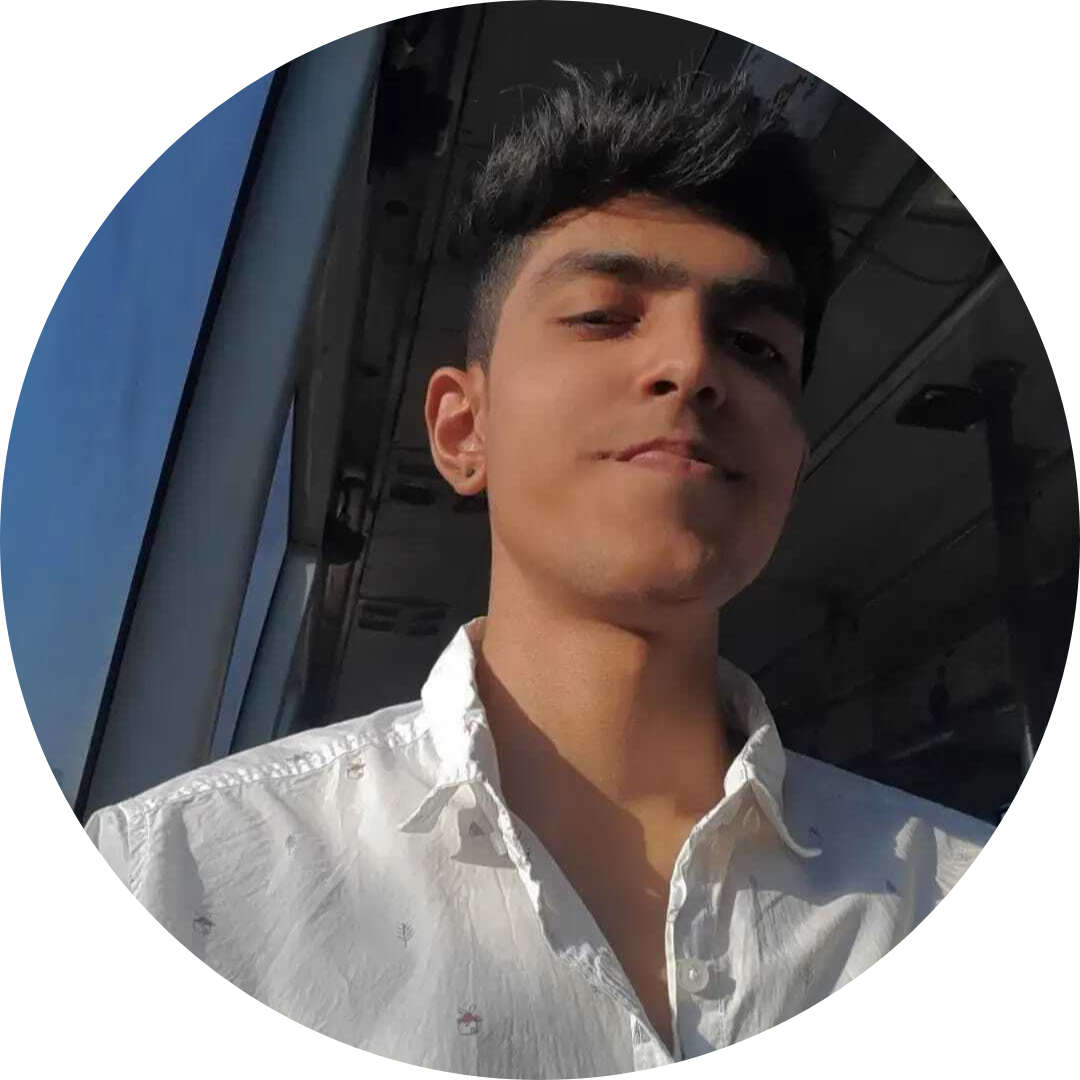 Smit
Shah

Digital Marketing Consultant James Kevin
Experience was really wonderful, we got to go on 6 trips out into the jungle, forest and we saw tigers on 3 of the 6 experiences and it was quiet amazing to see tigers in the zoo but definitely wanted to come see it in person in wildlife. Food was fabulous and stay was luxurious and had western accommodation so had great time their. I would love to come again. I have to bring my grandchildren next time. Thanks to Team Book My Safari for all the arrangements. All in all 5 star for the tour.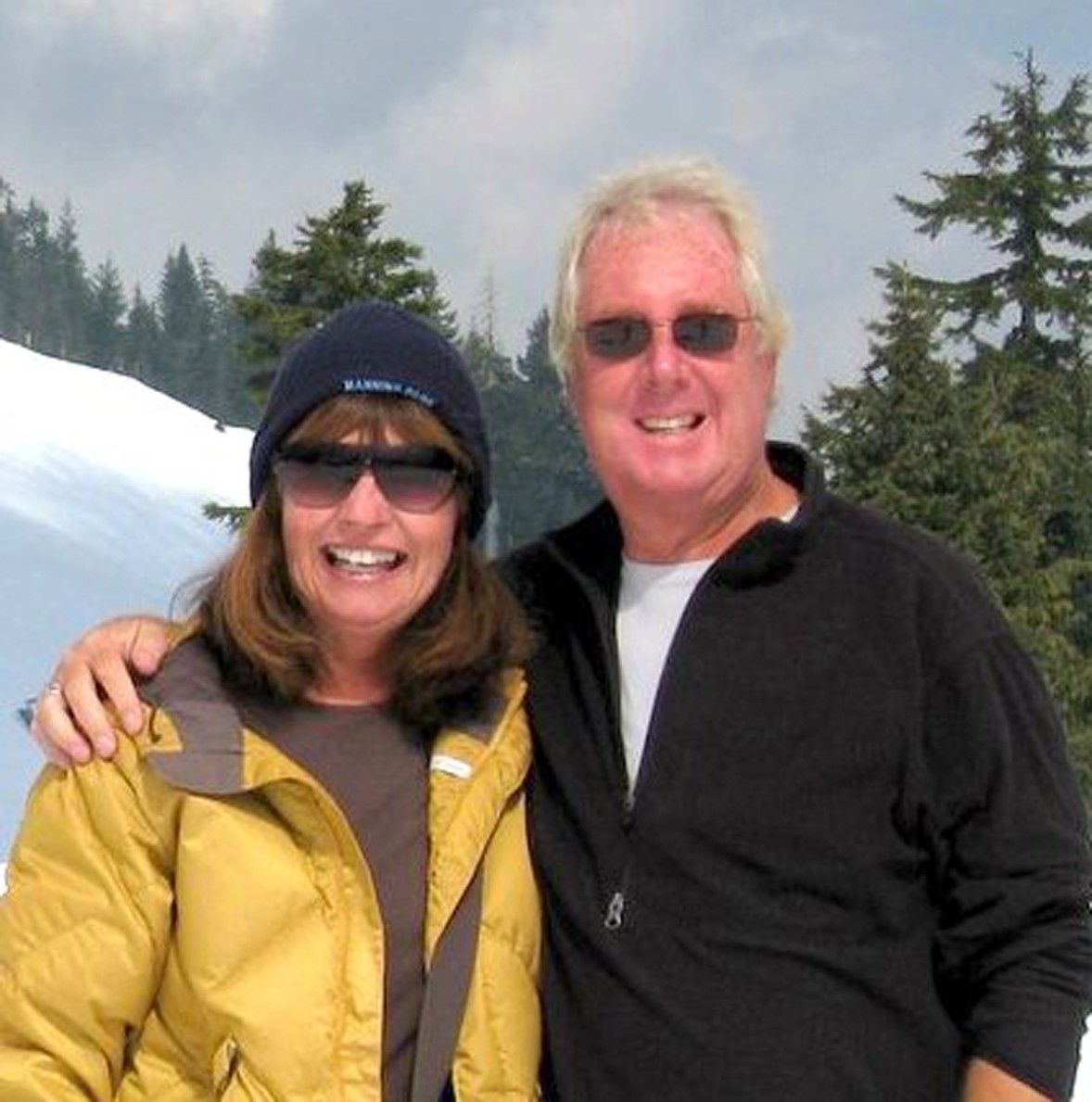 Tony Easton
What a lucky person you are to have someone as professional as Saily working in your Company. I decided to use Mumbai Travellers based on your web site information on a purely speculative basis. Right from the beginning the dialogue with Saily was clear and informative. The adventure she organised for my wife and I was wonderful from being collected at Nagpur Airport to our return there. Accommodation interesting and first rate, Gypsy drivers superb, and how she organised the tigers I do not know. Her enthusiasm is boundless and she is such a jolly nice and knowledgeable person to travel with even at 5 am in the morning. Thank you so much for all the arrangements Book My Safari and Mumbai Travellers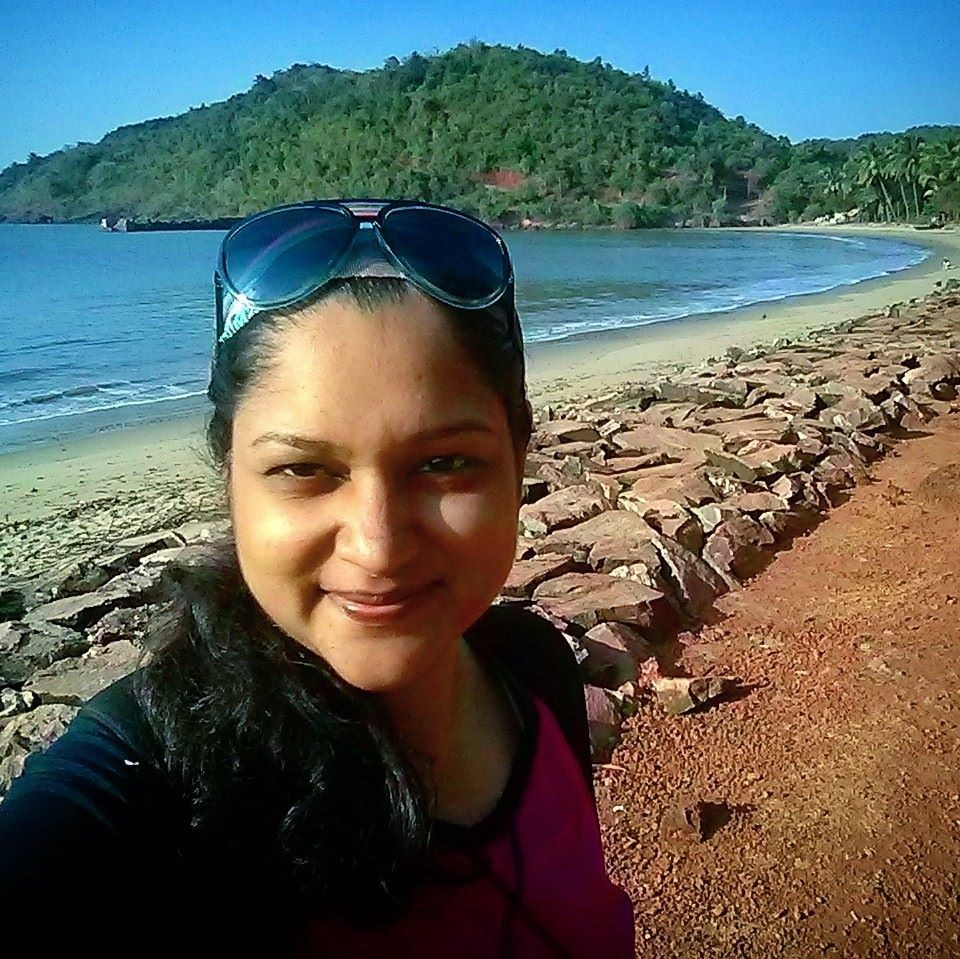 Parnika Sokhi
The trip was pretty well organized and all our needs were taken care of. It was my first safari and it was so good that I will make sure it's not the last! Jogi's on-the-spot call to shift to core safari was fruitful. I used to avoid going with tour groups since most of them are rigid and don't take the effort to make last minute changes. But I like the flexibility that your group provide. This was my third trip with you guys and first one without any friend/family. So far the journey has been great and hence, I have applied for lifetime membership too. Thanks much! "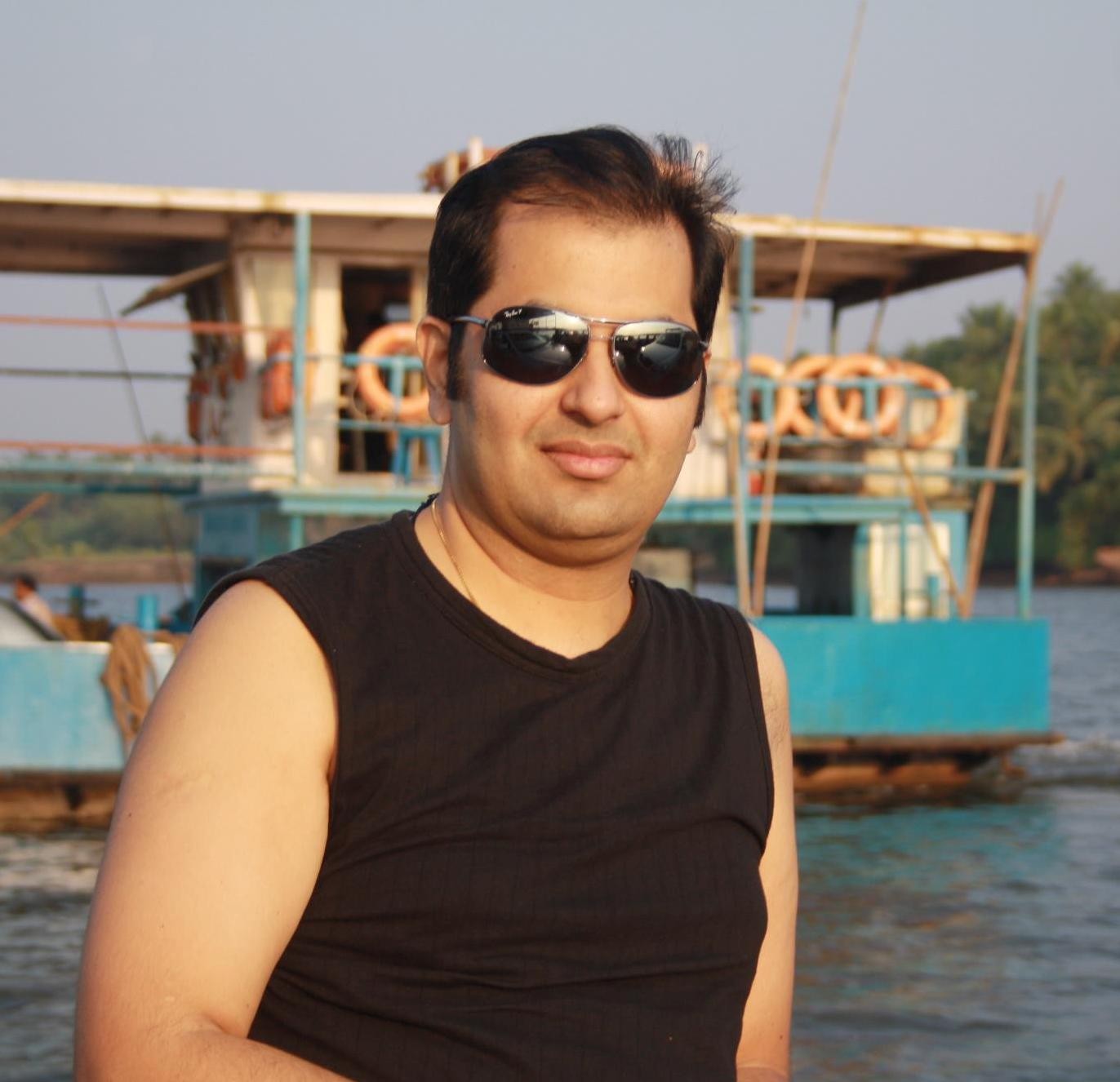 Sanket Kotkar
This was one of the best experience in my life. The arrangements were really great. The entire group was amazing and i found new friends which was special. The tour leaders Viraj & Prasad are amongst the best. Their knowledge about wild life and photography is great and they are very cooperative.Surely looking forward for many more tours with Book My Safari…Thanks a lot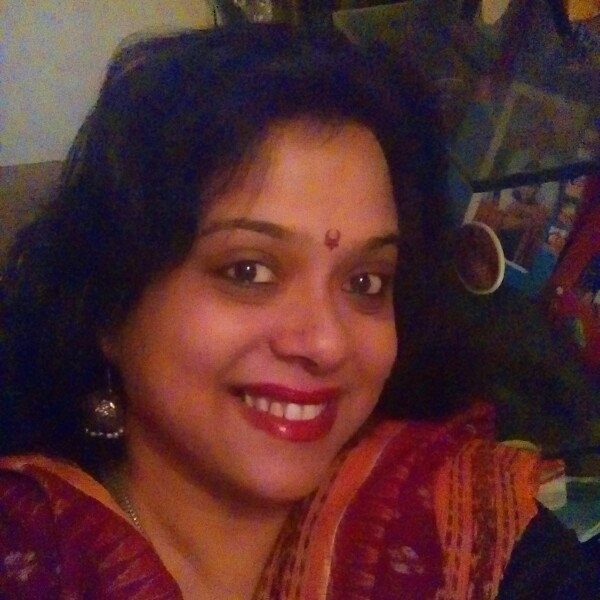 Mrs. Pratima Choudhary
I rightfully call you new because though I have been to Africa it has always been professional except family. But this time round I have made friends with common interest. I always follow my sons instinct in liking people as he is always with me.I would like to thank all of you for making this experience a memorable one.It has cleared misunderstandings about Indian Jungles that I had. This trip has got me excited to cover all the jungles in India and would surely do this as and when I can. Saurabh you have been very informative and I have decided to do what you have done with my first time traveller to Africa.My son has had a beautiful experience with all of you, especially Nilesh and Sidhant he considers you people his friends. So I hope to see some of you if not all on my next trip to Tadoba in May.